May 2020 – Landscape Photographer of the Year 2020
I was thrilled to have been shortlisted for Landscape Photographer of the Year. 5 of my entries have been selected to go forward to the final round of judging. Fingers crossed I will be one of the lucky ones and get selected to have an image in the book. I have had two images published in previous books.
June 2020 -The Complete Keyboard Duets of Carl Maria Von Weber
Last year I was invited to take images for two wonderful musicians (Julian Perkins and Emma Abbate) for their CD of Carl Maria Von Weber's complete keyboard duets being recorded in Tunbridge Wells. The CD had now been published ( June 2020) and I am delighted to see that my images feature across the inside of the cover and in the accompanying booklet. You can read more about the CD here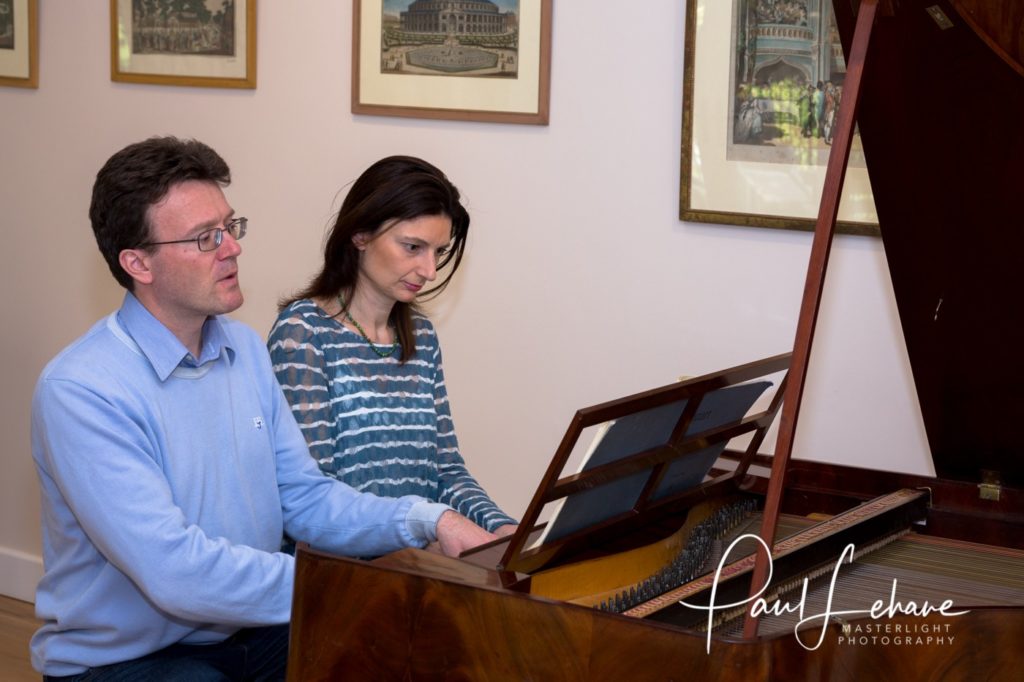 June 2020 – Orpington 1st Magazine
The summer edition of the Orpington 1st Magazine contains some of my images. See pages 36-37 'Victory in Europe: A day of Celebration at A Mano. The full magazine can be read here.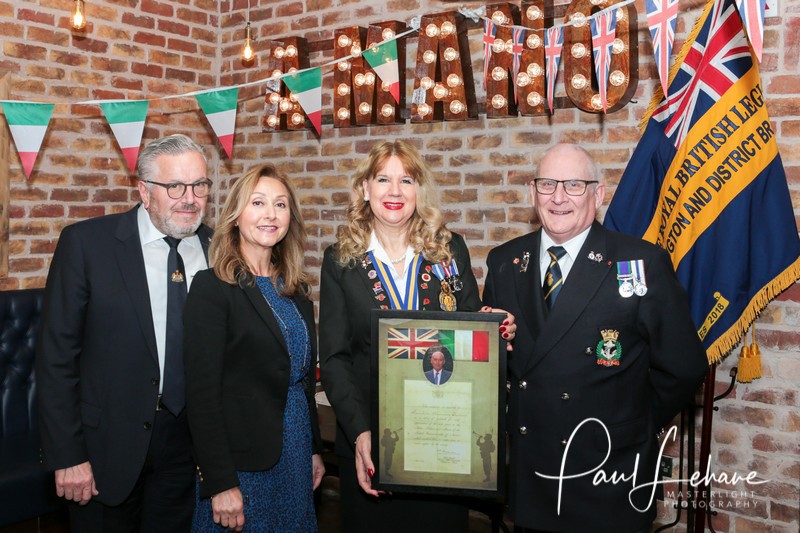 November 2020 – Emma Abbate and Julian Perkins at St George's Bristol
I was delighted to be invited by Emma and Julian to join then at the lovely St George's church and concert venue in Bristol. They were recording a new CD and wanted some photographs of the day.